Living Life In The "Y"
Laptop Lyfe
My lyfe moves FAST! Life with a "Y"
This site is always changing as I update you on current projects - I'll add photos with links to make it easy for you to find the one you're interested in. oh, watch for more about Giraffes.
🦒🦒🦒
---
The most important thing I want to share with my clients and potential clients is this time sensitive information for all small to mid-size business owners. You may have money coming to you as a grant from the government with the Employee Retention Credit. IF you haven't applied for yours yet, get in touch soon, I can help!
My current #1 with Laptop Lyfe includes helping my clients with Digital Out Of Home Video Marketing. Using resources and assets they already own, providing no-cost profitable advertising solutions. I've found a way to include my favorite Non-Profits in sharing the rewards and would love to share more with you.
To me, Laptop Lyfe means, making a living with my laptop doing what I love. This motto is my lifestyle. I love connecting with people both online and IRL, helping them with Out-Of-the-Box-Marketing Ideas. Travel is included in a LOT of the things I do.It made sense for me to own a Travel Business. Since 2018, I'm my own best client and it's fun to help friends out and plan group adventures. Let me know where you want to go! I can also help you become a Travel Business owner yourself.
That picture brings back great memories from July 2019 at Catcha Falling Star Resort in Negril Jamaica. I spent 11 days with friends, making plans to do it again with new people again soon. Click the picture above to see photos from this amazing place.Travel is challenging now but the world is opening up and people are going. If you'd like to know more about Negril, hit me up.
---
My Screen Strategy project came on really fast the end of May 2022. If you own a business with 1 or more TV screens with an HDMI port, you've got to check out this NO COST opportunity.Leverage your advertising and earn $200 a mo, per screen. Also create your own digital video ads adding more to the value. This is a partnership of iHub Global, Openview Media and Loop TV.
---
This next project is with the parent company, iHub Global.Along with Loop TV advertising, we are helping to build the IOT - Internet of Things Network - What is the Internet of Things?Well, I'm glad you asked.
Click the buttons for our recent team updates. Here you can learn more about Helium itself, the iHub Global Products and Networks and how together, spelled out in laymans terms. We are building the Internet of Things, The Peoples Network.iHub offers, Helium Mining, OVN Minting and iHub Travel.
This project is long range and not very active at this time. If you'd like to get your own FREE affiliate account for sharing the network, you'll also have access to learn and so much more. Visit my page by clicking the picture below.
Text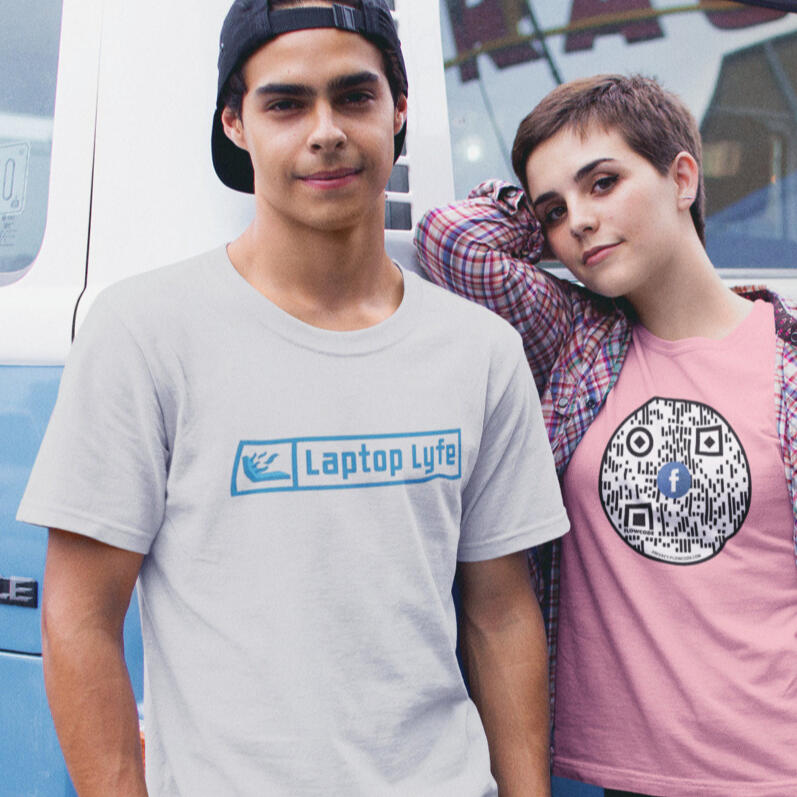 T-Shirts, Merch, Books and QR Code marketing options
Unique Out Of The Box Marketing Ideas for your Business and Brand
More About Antennas
Antenna Training on iHub Vimeo Channel
Antenna placement is very important for your Helium iHub miner. This video explains the process and how to properly order your antenna.
More About Marketing
Laptop Lyfers
Join our Laptop Lyfers group where we share the most current information on all of our marketing projects.
More About NFT's
#NFT365
I'm in it to win it! I'm fascinated with the NFT process and found an amazing podcast with a project, along with the giraffes, that I can put my money into while building community and learning as much as I can.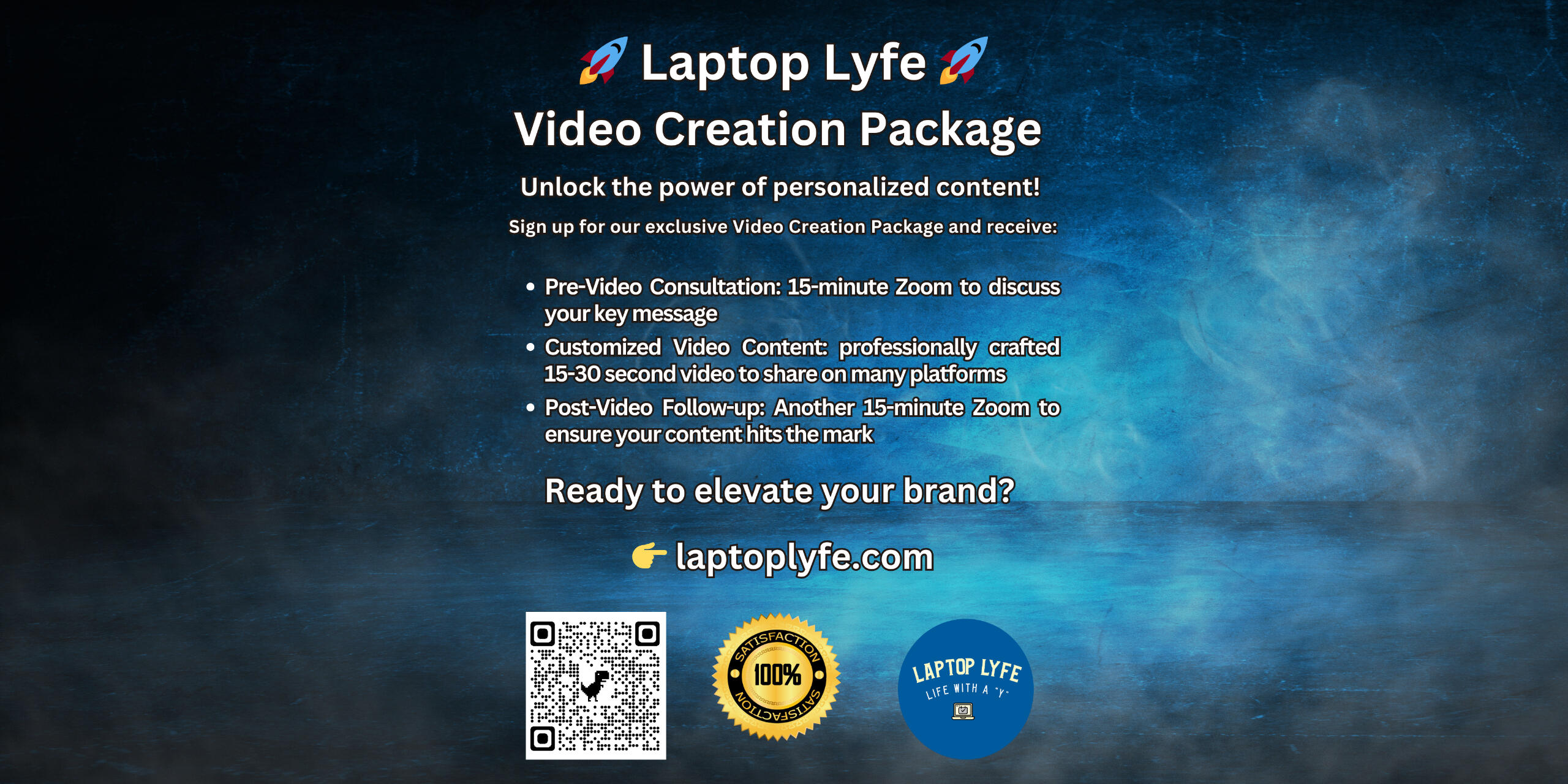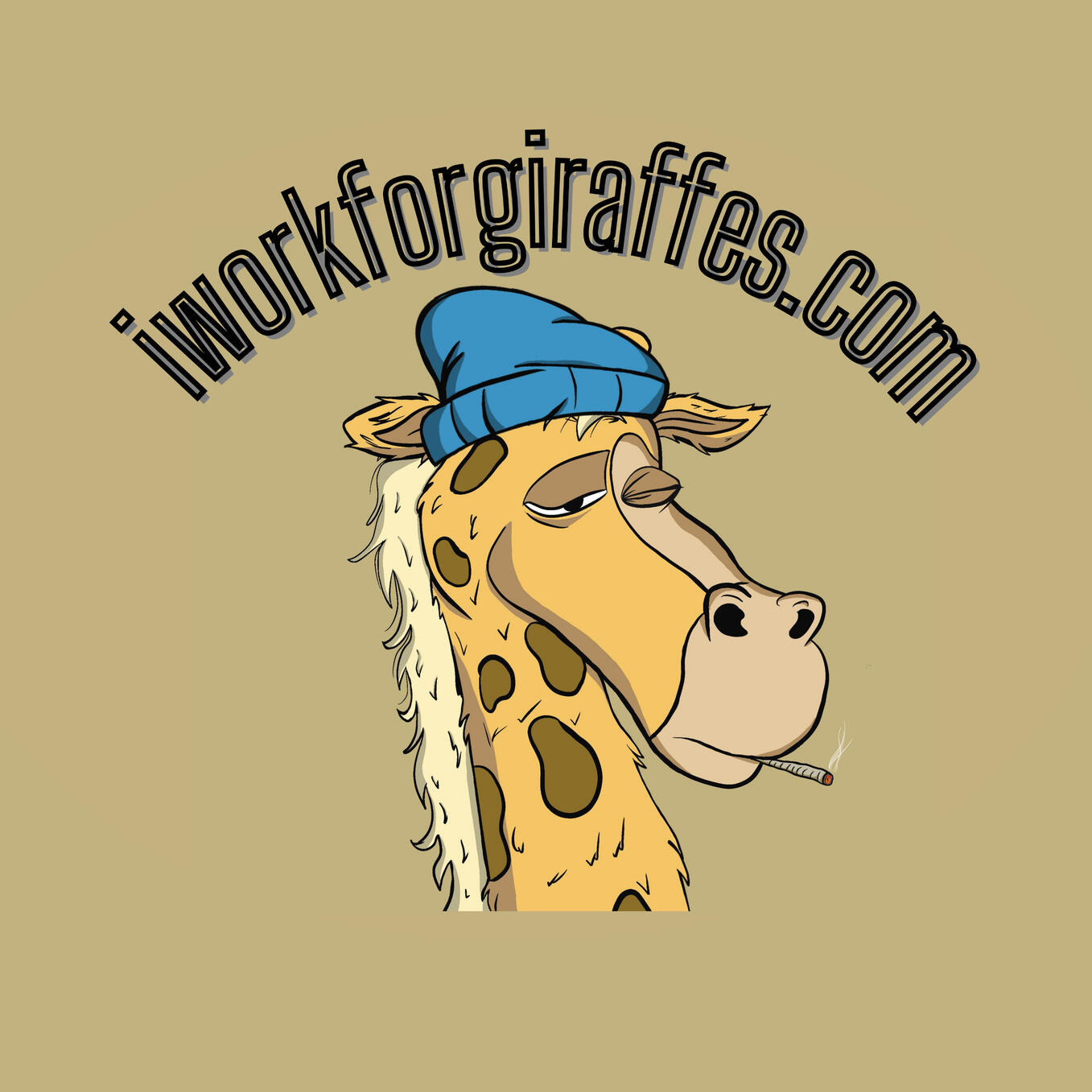 Market For Mobile
Founded on 2011, Market for Mobile provides QR code marketing solutions for local business and brands. Contact Vicki for more information.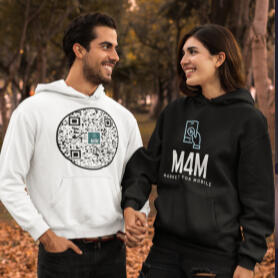 Purchase 5 Day Book of Blank Pages Challenge
$97
Includes:
You will become an Author

Over the shoulder demos to help you get started.

30 Day POP-UP FB group

1 group Q&A with Vicki each week

A finished digital product for you to purchase when needed.
Upgrade Book of Blank Pages Challenge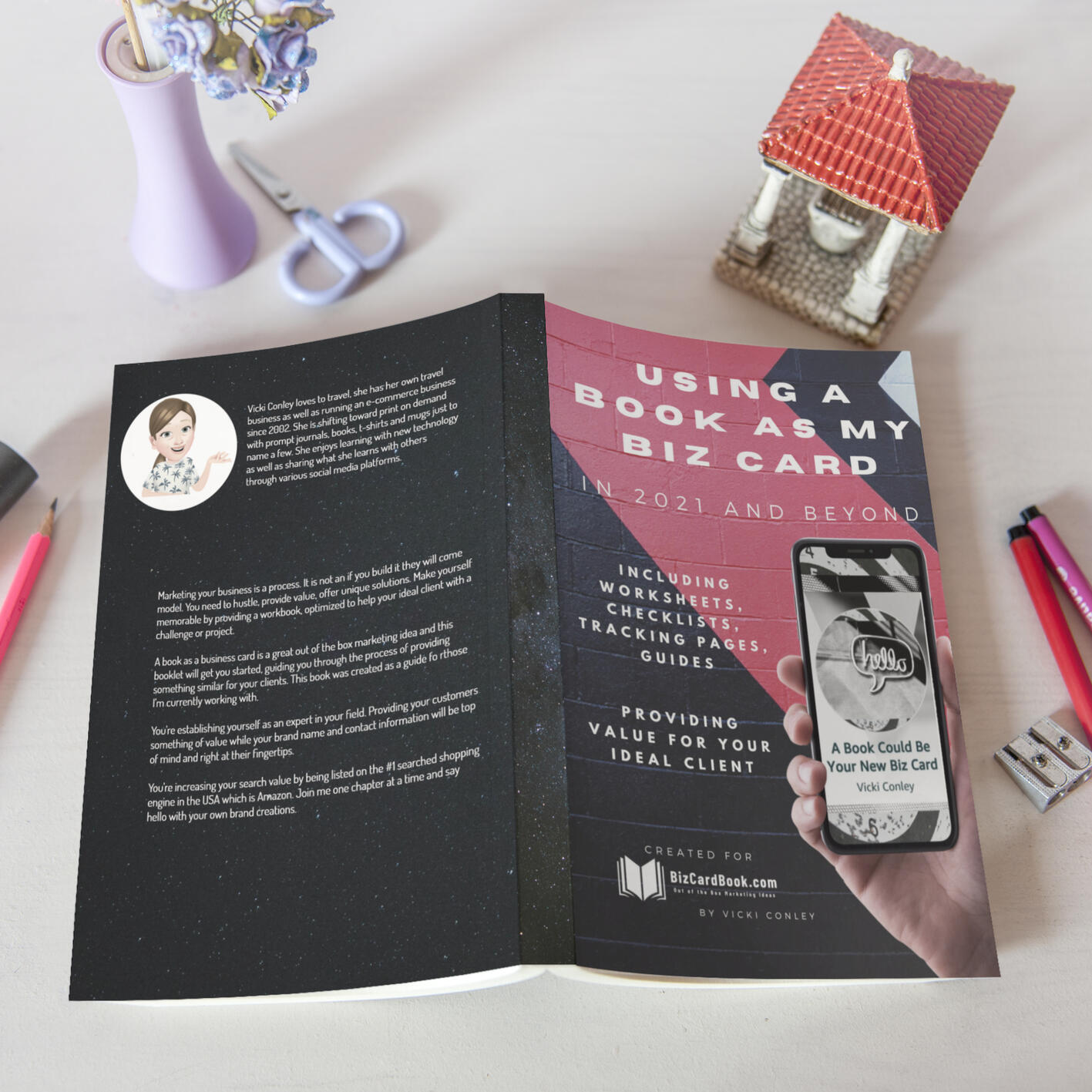 $497
Includes Original Package Plus:
You will have access to ALL of the Challenge content.

Major input and customization of your project, much more than blank pages.

Additional 2 months allowed for project completion.

1-on-1 call monthly with Vicki as well as 4 group Q&A's

A finished digital product for you to purchase as well as 25 Author copies of your book.